You're probably not surprised when I tell you most people don't enjoy marketing.
For many, it's a necessary evil. Something required to get the word out about themselves or their products. No marketing, no dinner.
For others, it's overwhelming. When's the last time you weren't swamped with options for social media tools, places to spend your ad budget, and blog posts titled "Top 10 Instagram Tips" on your reading list?
The Five Lightbulbs® isn't a cure-all, but it sure does help ease these ailments.
The framework clears the fog around marketing, showing you what's essential. At the same time, people keep writing to us about how The Five Lightbulbs actually makes marketing fun. Imagine that? Marketing being fun?
Get ready to enter the world of The Five Lightbulbs. It holds something for everyone. For beginners, it's the perfect introduction to marketing and how to build a powerful message. For experts, it holds endless depth & opportunity for creativity.
Finally, a warning: Once you see the Lightbulbs, you can't unsee them. But if you're like the rest of us, you'll never want to go back.
About Me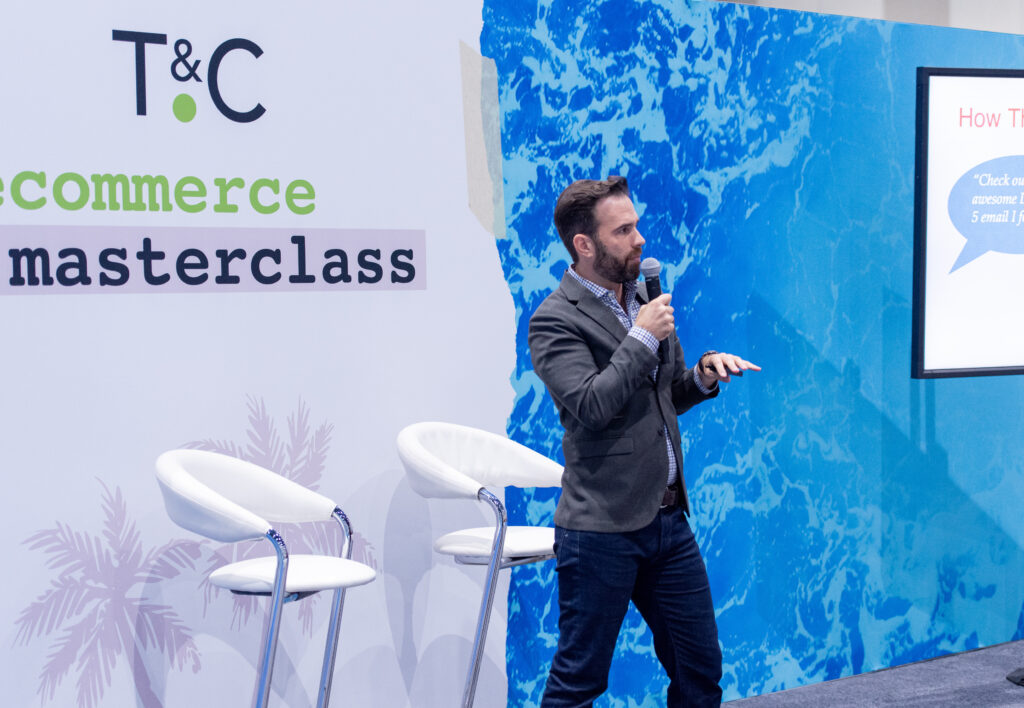 Hi, I'm Billy Broas, the guy who created The Five Lightbulbs. What started as a teaching tool has now turned into a company & brand.
Our mission is to make your marketing better & easier.
We're here for you, the person responsible for the selling of a product or service. Few realize just how hard a task this is. Critically important, too. Without sales, nothing else in the business would exist. No operations, no accounting, no finance.
Most important, without sales & marketing, customers don't get to experience your product.
But armed with The Five Lightbulbs, you now have a tool that spreads the word about your product in a way that is clear, complete, and compelling. You'll see it working as more and more customers respond.
As for me, as an easy-going introvert, I wasn't initially drawn to marketing. I've never been the loudest person in the room, and in my view, being loud is what it took to thrive in marketing.
But I learned there was an alternative to being louder. Being smarter.
I began to deconstruct marketing, copywriting, and psychology. I reduced these fields down to their first principles. Eventually, I had that "aha" moment where I understood their inner workings. Then I began to build my own model, which involved years of in-the-trenches marketing with plenty of failures and successes.
The result is The Five Lightbulbs.
It's both simple & powerful, serious & fun, creative & logical. It's a big part of my life's work, and I hope it helps you.
Want to connect with me?
Even though I'm an introvert, I love meeting new people and having conversations (as long as I get my alone time afterward).
For more about my story, read my personal website. I'm not big social media guy, but I am active on Twitter. Say hi.
Finally, if The Five Lightbulbs has helped, please share your story. I love hearing your wins.
Rooting for you,
Billy