Gotta love this magazine ad for shoe polish. It's a Lightbulb #5 ad, showing the possibilities of the product, but showing those possibilities in a clever* way.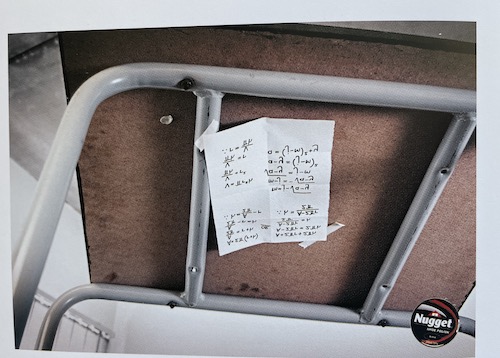 What are the possibilities with your product that people might not expect?
*If you're struggling with this one…the student's shoes are so shiny he can read his cheat sheet in their reflection.