You can book a Zoom consulting session with me, Billy, via this page. Please book in advance as I only do a limited number of sessions each month.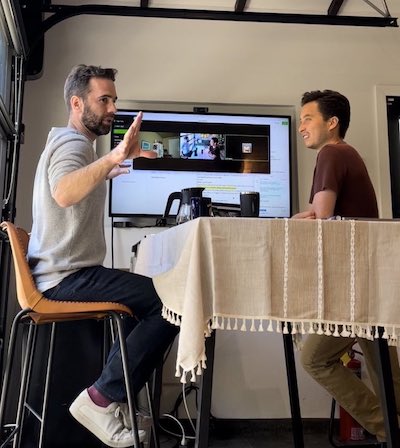 What can you get my help with?
There are a number of reasons why clients hire me for marketing help:
Implementing The Five Lightbulbs in your business.
Creating your marketing strategy
Positioning your product
Product launches
Creating your core messaging
If you're not sure what you need, no worries. Tell me where you're struggling and I'll point you in the best direction.
Scroll down for client testimonials.
How it Works
1) You pay the consulting fee and book a time on my calendar.
2) Before our session, I'll ask you a few questions so we can hit the ground running.
3) We'll have our consulting session on Zoom, where you'll ask me questions and I'll give you answers.
After the call, I'll send you the recording as well as any resources I think will help.
Next Steps
A consulting session lasts one hour and the cost is $500.
The next step is to send an email to support@fivelightbulbs.com. Write "Interested in consulting" in the subject line. My assistant or I will get back to you shortly with your next steps.
What if I'm not ready for consulting?
No worries. Start with The Five Lightbulbs framework. It will help you create a strong marketing message for your product or service.
Clients
Through my private consulting & training programs, I've helped dozens of clients grow their businesses. You can find their stories and testimonials below.
Tiago Forte of Building a Second Brain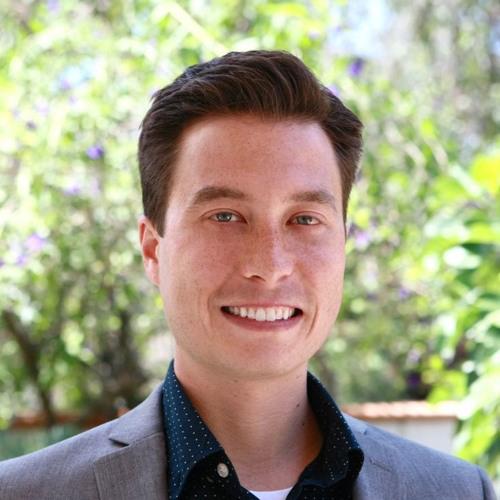 Tiago Forte is the founder of the wildly successful online course, Building a Second Brain. Tiago brought Billy on board as his marketing advisor in 2019, and the two achieved massive success.

Click here to read the case study.
---

David Perrell of Write of Passage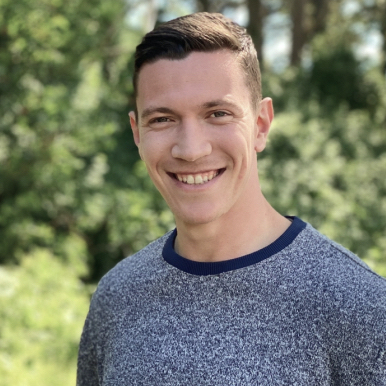 "I built Write of Passage on the back of Billy's wisdom. For years, he was my #1 marketing advisor, and the course wouldn't be where it is today without him."

– David Perrell, founder of the Write of Passage online course
---
Ryan Deiss of DigitalMarketer.com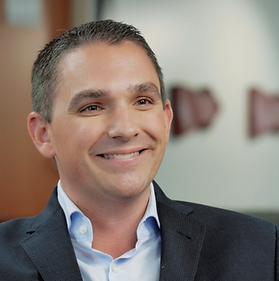 "I was looking for an additional edge in selling our cohort-based courses and thought Billy's training could help.




We've sold over $75M in online courses over the years, so needless to say, we have high standards when it comes to marketing training




Billy is the real deal.His approach to marketing is simple, authentic, and powerful.




We're now using his messaging framework to improve our campaigns. If you have the chance to learn from him, take him up on it."


– Ryan Deiss, Founder & CEO, DigitalMarketer.com
---
Nathan Cole, World-Renowned Violinist
---
Khe Hy of RadReads
---
Abbi Perets of Successful Freelance Mom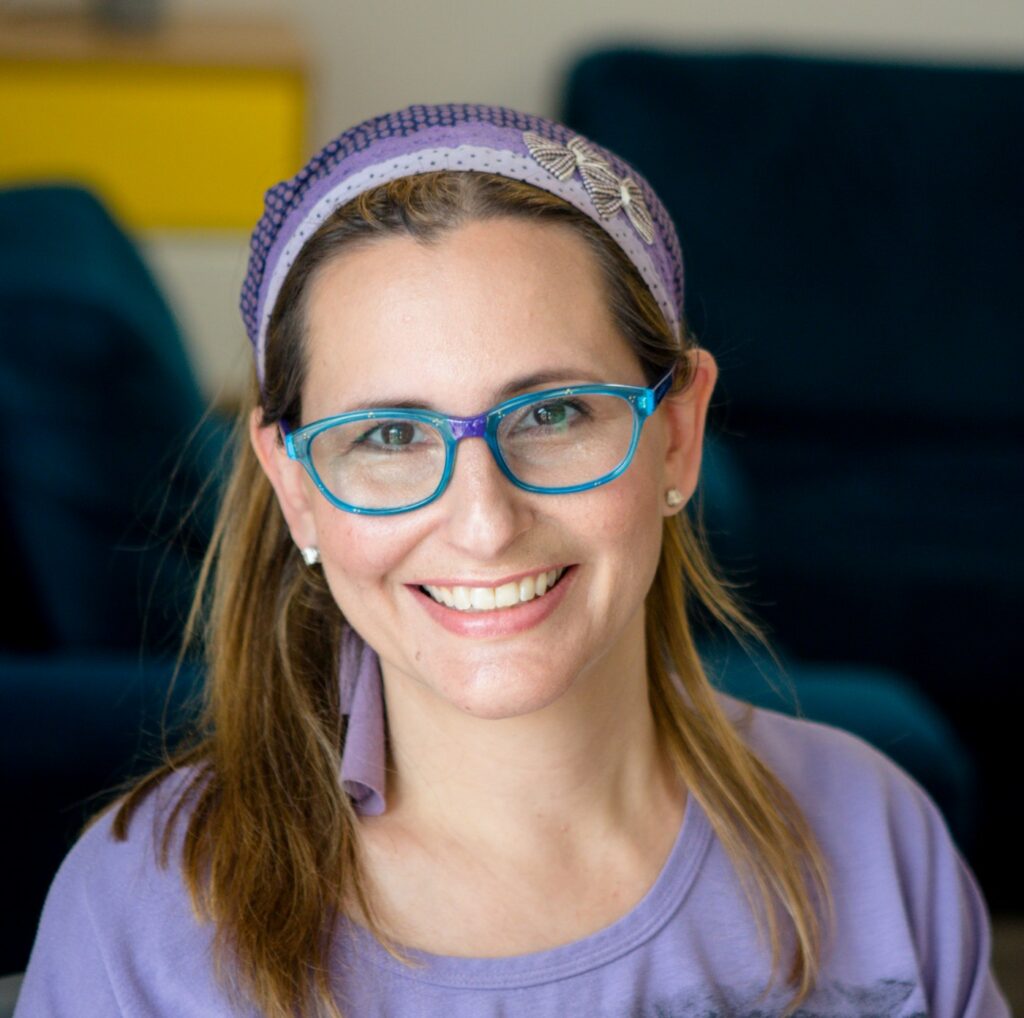 "It's really hard for me to trust people, because so many marketers are gross.




I'd been watching Billy for a while, and I knew he was one of the good guys. When we started working together, I had a lot of ideas, but my focus was split.




Billy helped me to narrow in on what I really wanted, and to give myself permission to go all in on it.

I launched a live round of my signature program, Writing for Money, and enrolled my largest cohort to date: 80 women.




I've seen a lot of course creators floundering this year, but I've more than doubled my income from last year and broken through $300k — and I'm on my way to $1M for 2021.I don't do gross.




I don't do hard sales. I don't do lies — and I don't work with anyone who does.If you're the same, you can trust Billy to guide you with integrity — and still make a whole lot of money."


– Abbi Perets, founder of Successful Freelance Mom